How to Book an Osprey Hide
Payment Policy
All payments are via a bank transfer. Once a payment has been made, it is non-refundable. If for any reason you need to amend your booking, we will make every effort to rearrange your booking for a convenient date. Unfortunately, you will not be able to change your booking less than 72 hours prior to your visit.
Osprey Photography in Rutland
A unique opportunity to experience these amazing birds fishing at close range.
This incredible photo opposite was taken by Sue Berry from our new photographic hide at Horn Mill Trout Farm. We offer the opportunity to photograph these birds from a purpose built hide at our Horn Mill site. Click the button below for more information about the Horn Mill site, or email Lawrence: lawrenceball66@yahoo.com.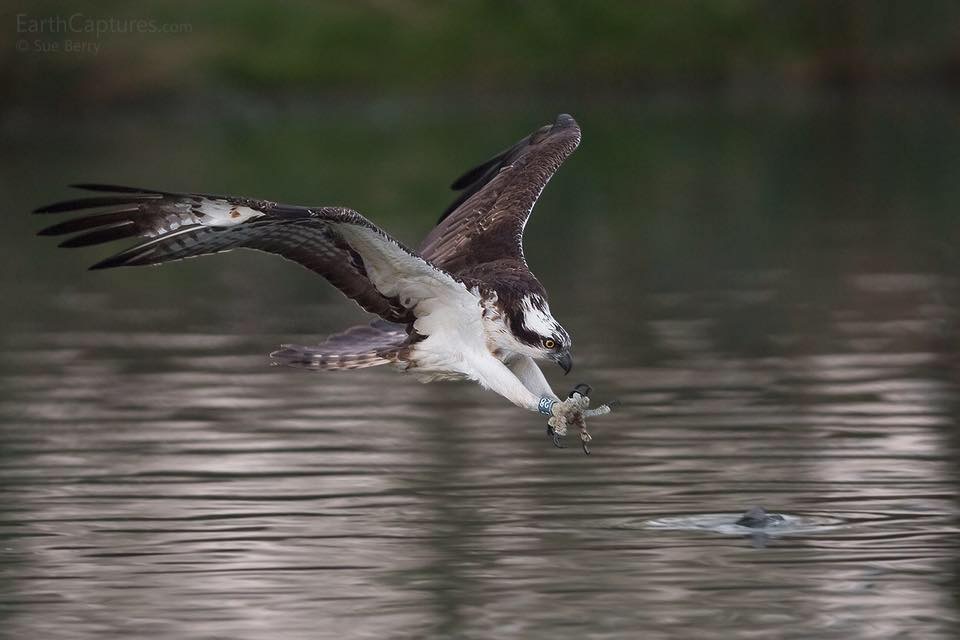 Horn Mill Osprey Hide
Set in the heart of Rutland, Horn Mill Trout Hatchery was built in the late 1970's to supply Rainbow and Brown Trout, fry and fingerlings, for stocking into Rutland Water and other midlands reservoirs.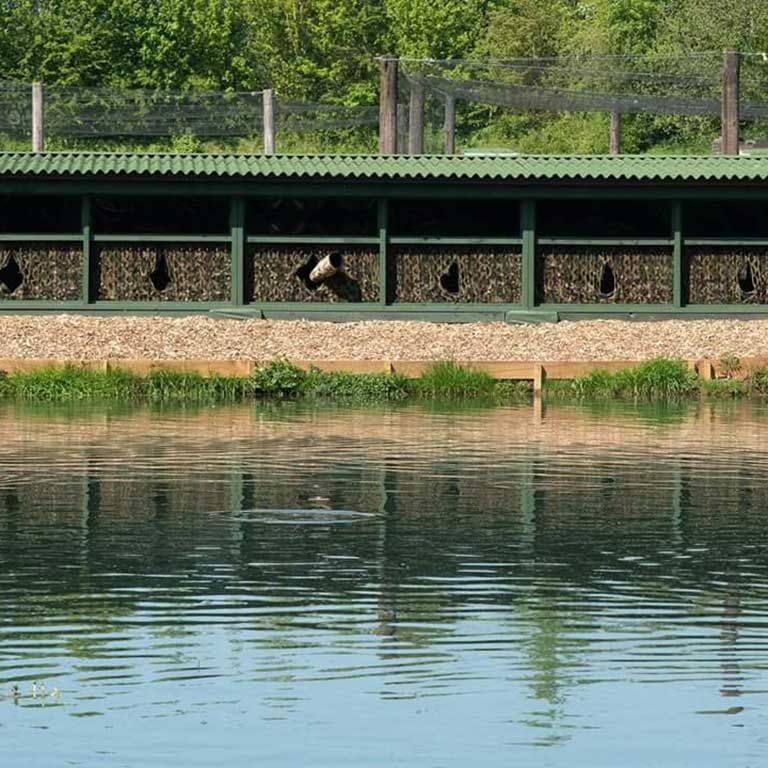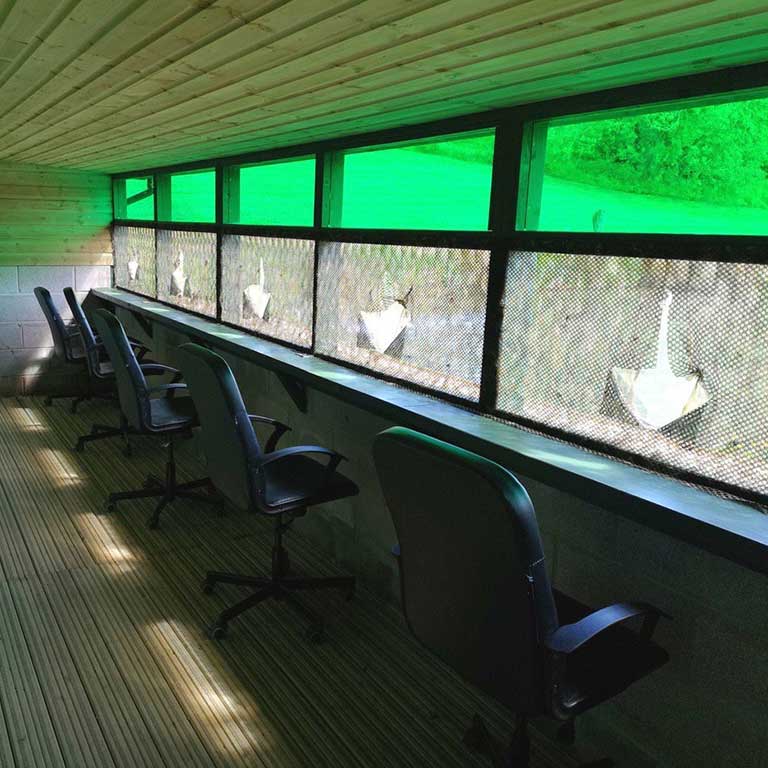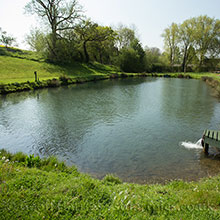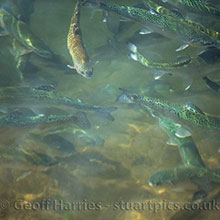 Horn Mill Trout Farm
Address: Tickencote Road, Exton, Oakham LE15 8BA
Phone: 01780 482822